Mentoring - what is it and what can it do?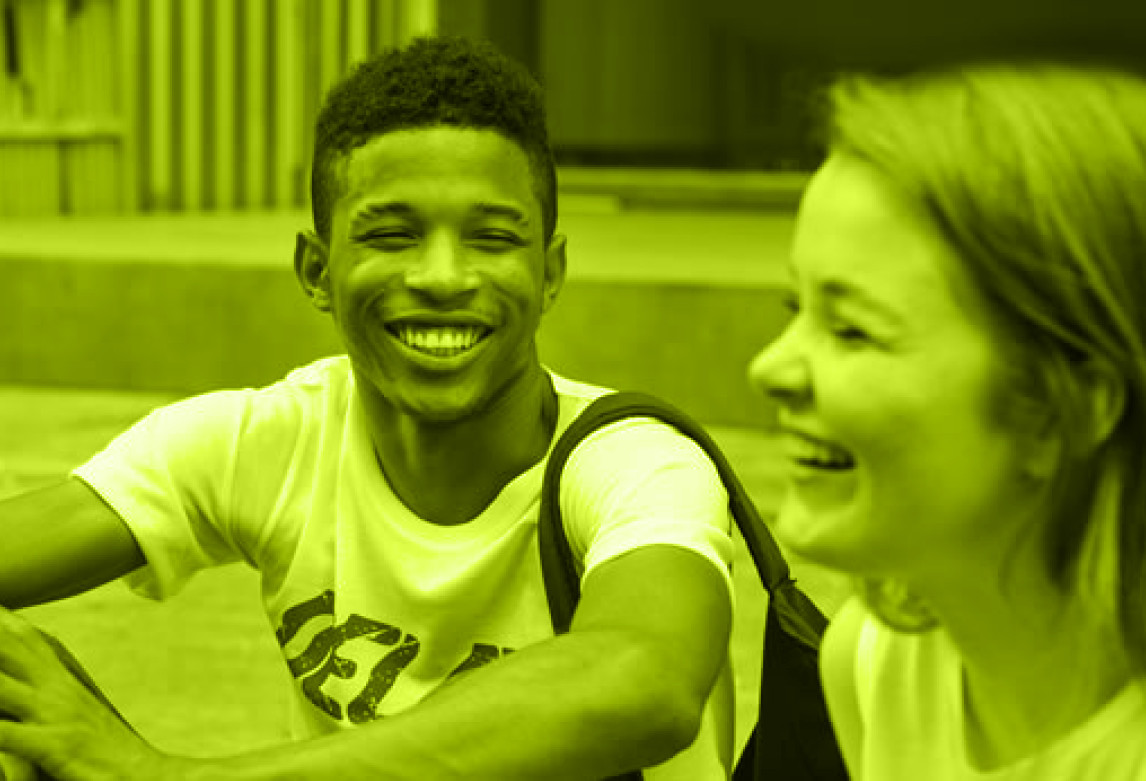 We know that words like mentoring can mean different things to different people. While it can includes elements that might be similar to counselling and coaching, we're really clear about what it means to us.
As members of
Stratford Youth Collective
, we now deliver open access youth provision al ...
Read More >